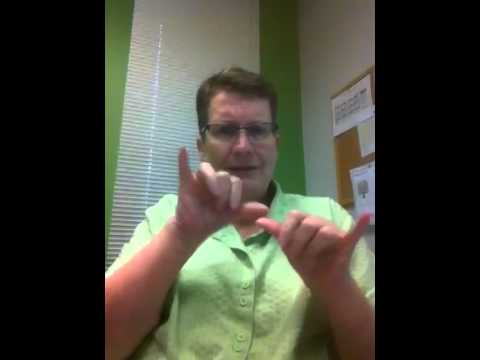 Hello Deaf Hoosiers,
We, the IAD, want to share that the IAD Board has asked Linda Greeno and Tony Park to interview candidates for the IADemy Director position. They interviewed several candidates and weighted the strengths and weakness of each. The final selection was made and that new IADemy Director is Jennifer Willey.
Congratulations, Jennifer!
She will go over all the programs and then IAD Board slowly will ask for coordinators for some programs.
Please welcome Jennifer!
Thank you,
The IAD Board